Fall Mini Gift Set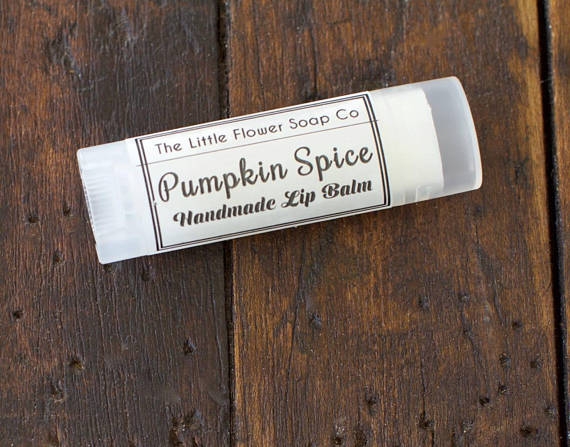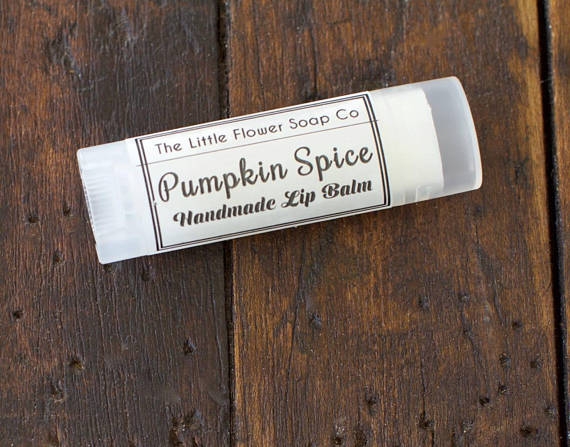 Fall Mini Gift Set
A Little Something - perfect as a gift for teacher, coworker or friend. Favor sized Orange Clove soap and a pumpkin spice lip balm in a drawstring bag.
Soap measures 3 x 2 x 0.5" and weighs approx. 1.75oz
Lip balm is our standard size .35 ml natural oval and will last 6-12 months with daily use.
"It's the perfect lip moisturizer! I like how it's clear so I know there's no artificial dye." – Bri