Bourbon Lip Balm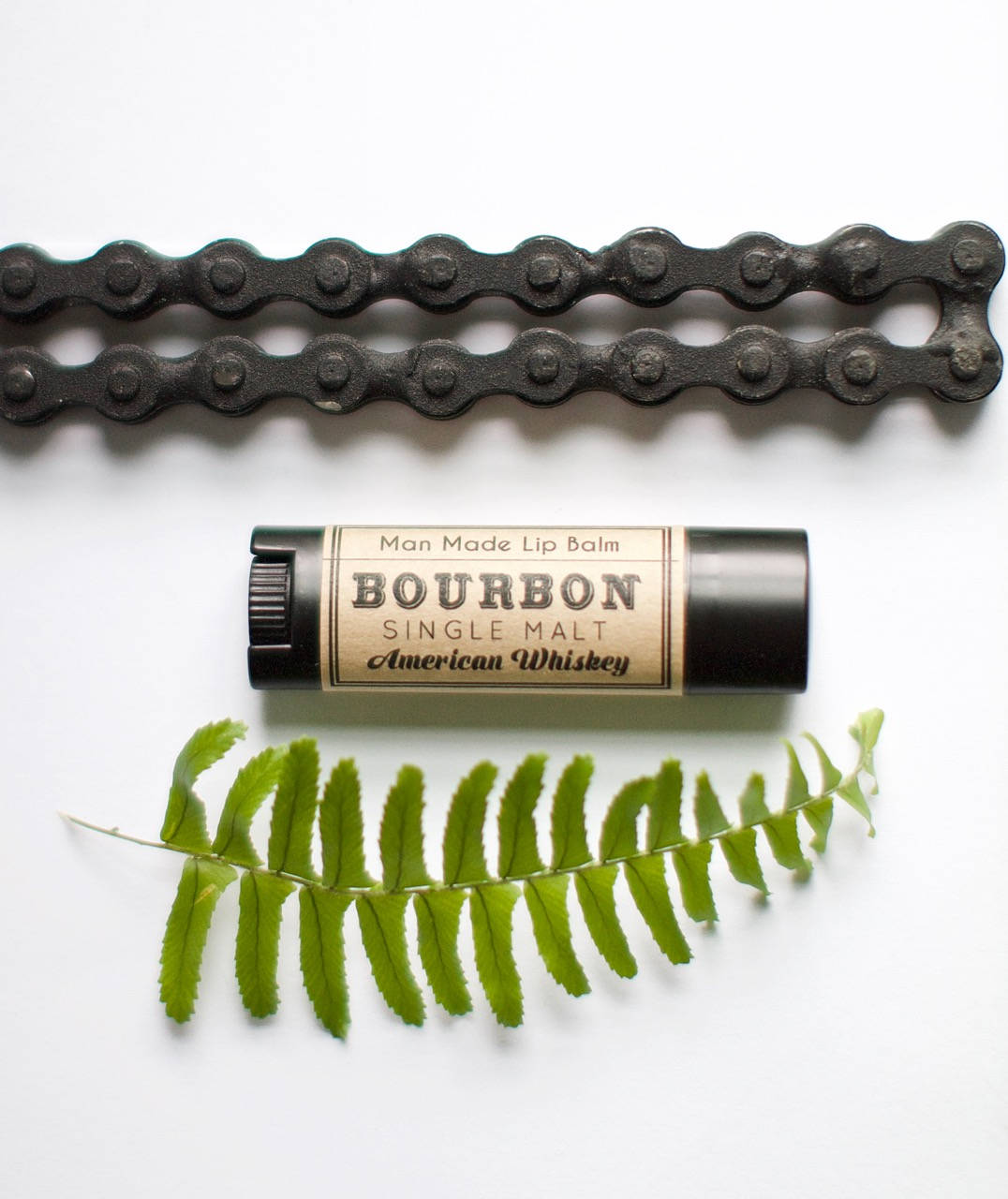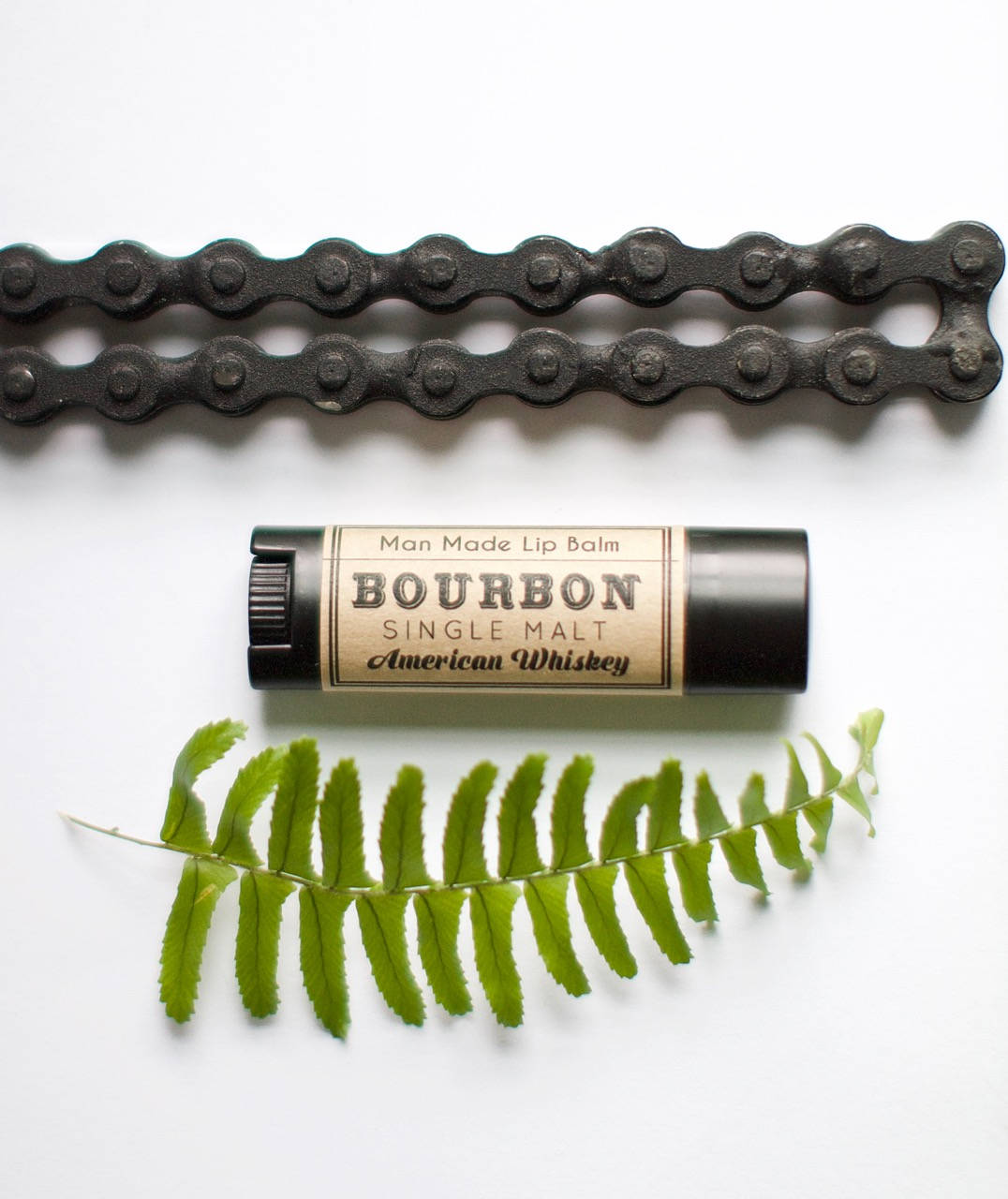 Bourbon Lip Balm
This man made bourbon lip balm is the perfect gift idea for groomsman, dad, brother, boyfriend or if your a whiskey loving lady like myself (nice to meet you lets be friends!)

Picture this: It's guys night out , you're comparing notes while tasting a flight of whiskeys or lounging in the company of fellow cigar enthusiasts when you start to feel chapped..... what do you do? you can't reach for a tacky drug store chapstick that will taint your tasting. Now you can whiskey your whistle with our Bourbon Lip Balm perfectly packaged to blend into the hippest of surroundings.
Develop a new bad habit and make every hour happy hour
Keep your friends close and your bourbon closer
"Write drunk edit sober" Ernest Hemmingway

Black & Kraft chapstick measures 2.62" and contains .15 ounces (lasts 3-6 months if used daily)
RECENT REVEIW
5 out of 5 stars Nov 22, 2017
I bought two of the bourbon lip balms as stocking stuffers for my husband, but decided to keep one for myself. This smells amazing and feels great on the lips!

Made with Natural ingredients including Beeswax, Coconut Oil, Shea Butter, Aloe Butter, Vitamin E Oil, Almond Oil, Olive Oil, Jojoba Oil, Hemp Oil, Bourbon Flavor and Juniper Essential Oil.
"It smells so good! Just like Bourbon. Shipped really fast! Cute packaging" - Sarah
"Such a great gift for the bourbon lover!" – Cat
"My husband loved getting this in his stocking! "– Amy
"Wow, potent smell! (in a good way) Nice accent for my husband's stocking (which already had an accidental bourbon theme going) Thanks!" – Erin
"Arrived on time and smells good. Feels really nice on lips too!" – Kristen
"Husband loved it! Was a perfect gift and we both love that it's MI made!" – Brittany
"My husband loves his bourbon. I bought this on a lark for him for Valentine's Day, to go with the bourbon I bought him. It made him smile, and he actually uses it. Cool product!" - Mary